Follow Us On
---
HTPC in Onkyo style
Welcome to the TBCS Community Forums forums.

You are currently viewing our boards as a guest which gives you limited access to view most discussions and access our other features. By joining our free community you will have access to post topics, communicate privately with other members (PM), respond to polls, upload content and access many other special features. Registration is fast, simple and absolutely free so please, join our community today!

If you have any problems with the registration process or your account login, please contact contact us.
| | |
| --- | --- |
| | |
06-12-2012, 09:22 AM
| | | | |
| --- | --- | --- | --- |
| | Overclocked | | |
Re: HTPC in Onkyo style
---
It has been a while, but meanwhile I bought myself a great addition for the modders workshop…
It's a small Lathe. I hope it can save me some time in building parts, and create stuff I couldn't realize before.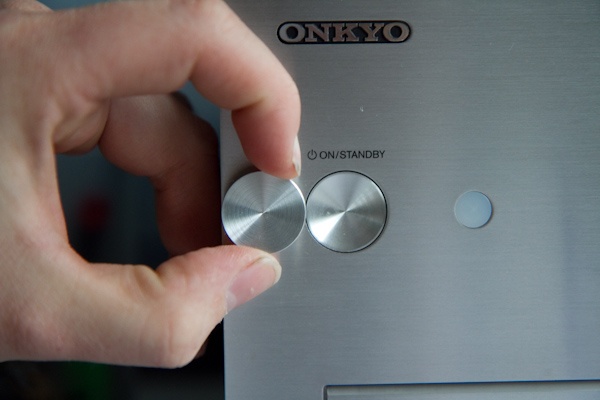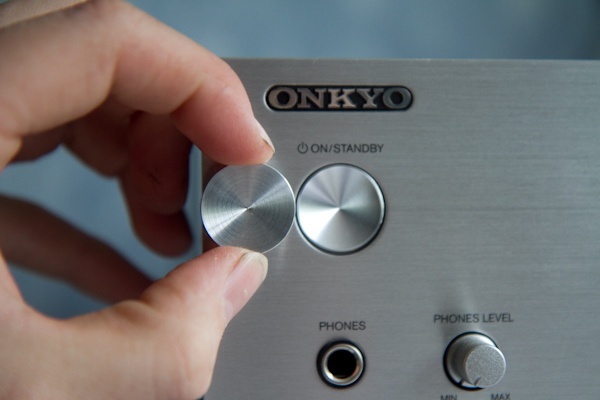 1 of the purposes is creating a nice powerbutton. Here it's compared to the ones onkyo made. Although it has yet to be anodized it looks very similar.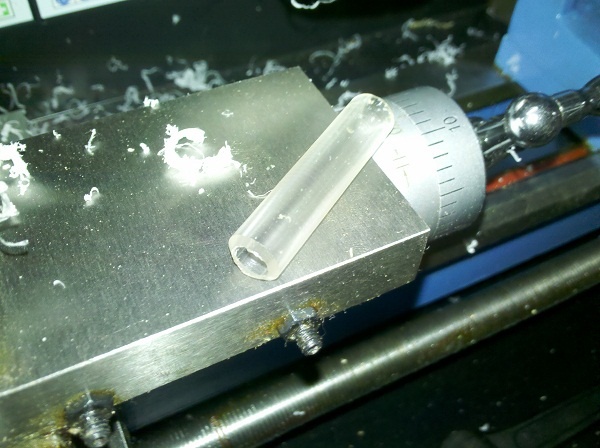 Another part is this small tube, which connects the 2 passive radiators. It had to be 9mm thick, and acryl tubes are sold in 10mm. Few minutes of work with the lathe, while it would have taken much longer to get it by hand.
Meanwhile i was creating a couple of dildo's, made for a perfect fit, girlfriend will love it…..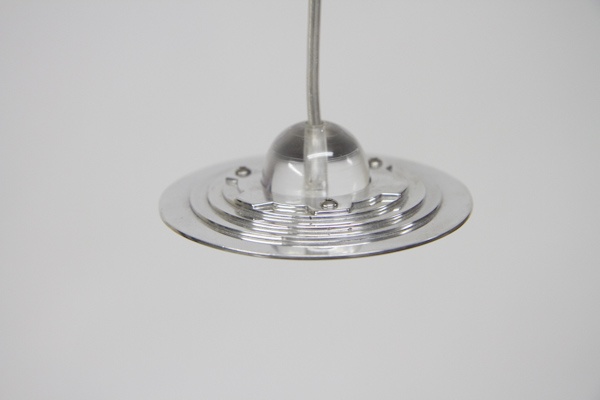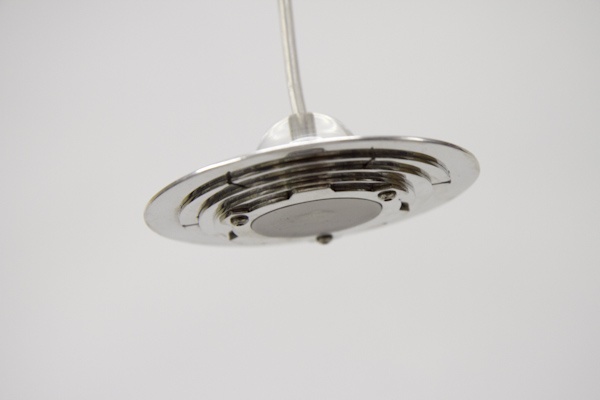 … Nooo, it was just part of this ufo!!
I was making the cockpit by turning a half ball. Building another 2 of these LED lights for my future house. To shine a light on the table.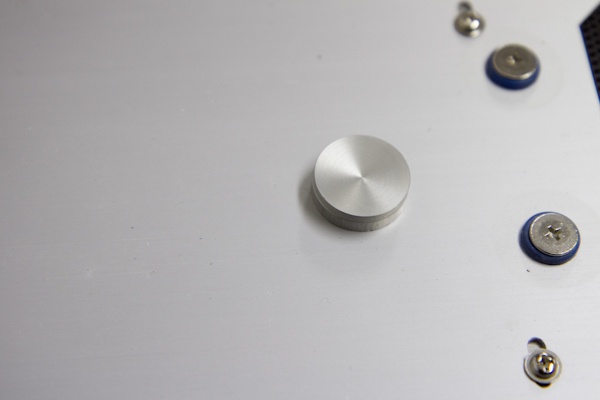 Powerbutton after anodisation. Looks a bit smoother right now.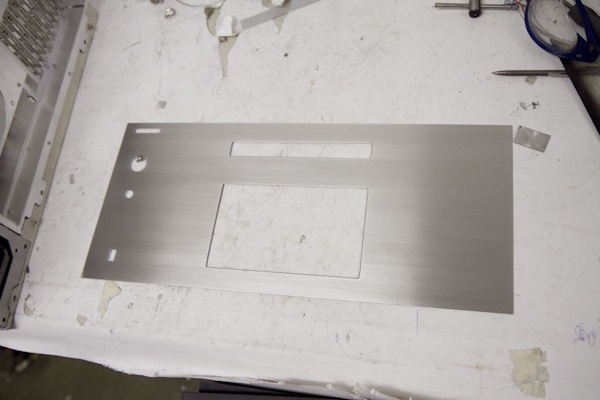 And the frontpanel is pretty much done as well. Made all the cuts and brushed the front.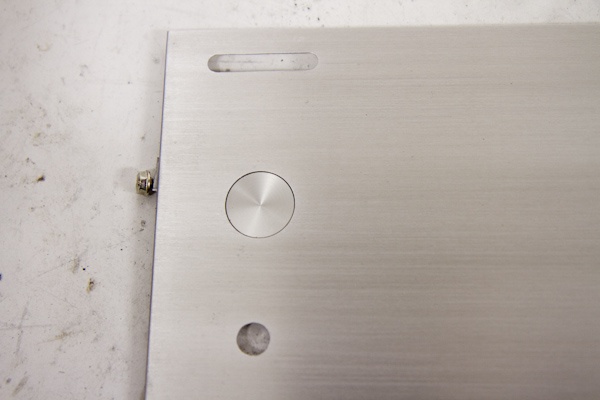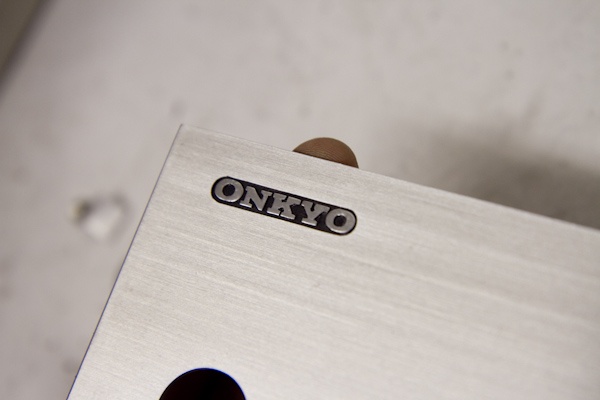 Perfect fit x2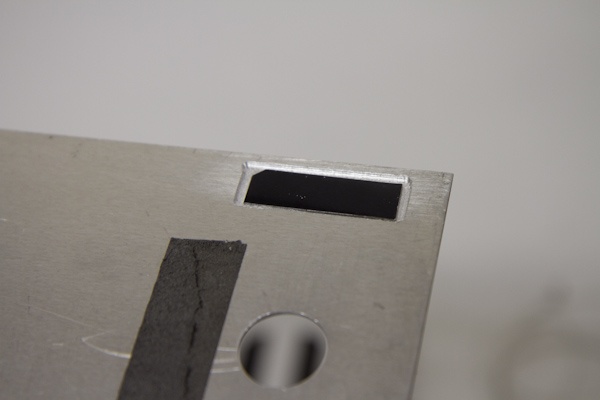 Here you can see that i milled down a rectangle to fit the logo. Otherwise the logo would be recessed to much in the front panel.
Thats it! Next couple of weeks I'm pretty busy with some other projects. But vacation is on his way as well. So I might have a couple of hours left to anodize the front and work my way up to a more completed casemod
06-12-2012, 07:34 PM
| | | | |
| --- | --- | --- | --- |
| | Code Monkey | | |
Re: HTPC in Onkyo style
---
Looking really nice! Keep up the good work.
06-12-2012, 09:32 PM
| | | | |
| --- | --- | --- | --- |
| | baaah. | | |
Re: HTPC in Onkyo style
---
Mmmmmmmm. brushed aluminium pr0n.
__________________
Quote:
Originally Posted by Omega
ber is id elicous
Centurion 5 Mod
<<--- ON HOLD FOR THE WINTER
06-12-2012, 10:33 PM
| | | | |
| --- | --- | --- | --- |
| | Undead Pirate | | |
Re: HTPC in Onkyo style
---
Wow. This is looking so good.
__________________
10-21-2012, 02:40 PM
| | | | |
| --- | --- | --- | --- |
| | Overclocked | | |
Re: HTPC in Onkyo style
---
It has been a while, due to other projects (modded 2 sidepanels, did some non-PC related projects as well). But now i'm back on the HTPC!
Cleaned the workshop today, so desk-space and tools are ready for it
Started with mounting a couple of things like the front panel, aligning the blu-ray, mounting the power button, etc. So it wasn't worth making a lot of pics, since you've seen al those parts before.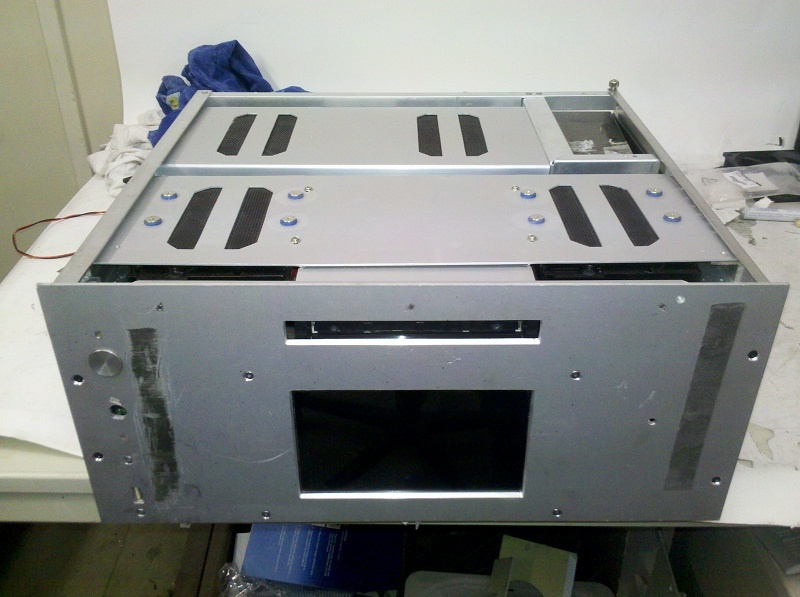 Starts to be "something", although there's enough work left to do.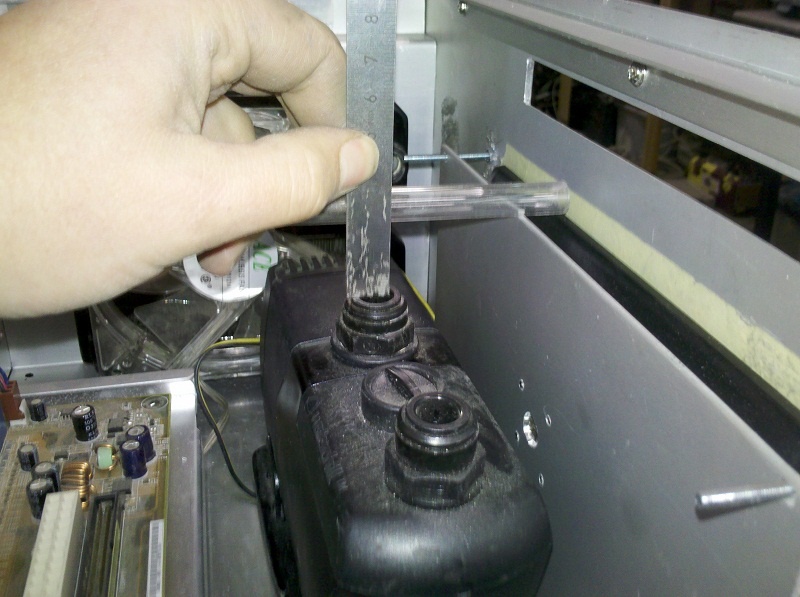 Next thing to take care of is the watercooling setup. At first, the pump is too big for this small dimensioned casing
The acrylic tube indicates the blu-ray player, so there's about 2,5cm/1inch left. So I have little space and many corners to take. Think I'll order something new. What about a Laing DDC-1 with acrylic top? It's one of the smallest pumps i'm aware of. And I can build a nice and small reservoir for it. The one in my workstation is running silent, which is important for a HTPC.
10-21-2012, 05:46 PM
| | | | |
| --- | --- | --- | --- |
| | Its not cool till its watercooled. | | |
Re: HTPC in Onkyo style
---
Nice to see you back at it.


Am I the only one that noticed the "dildo" line/photo? lol
10-21-2012, 06:08 PM
| | | | |
| --- | --- | --- | --- |
| | Undead Pirate | | |
Re: HTPC in Onkyo style
---
__________________
10-23-2012, 03:34 PM
| | | | |
| --- | --- | --- | --- |
| | Overclocked | | |
Re: HTPC in Onkyo style
---
Got a short evening, so instead of modding I'd thought it would be better spend some time on a update for you all.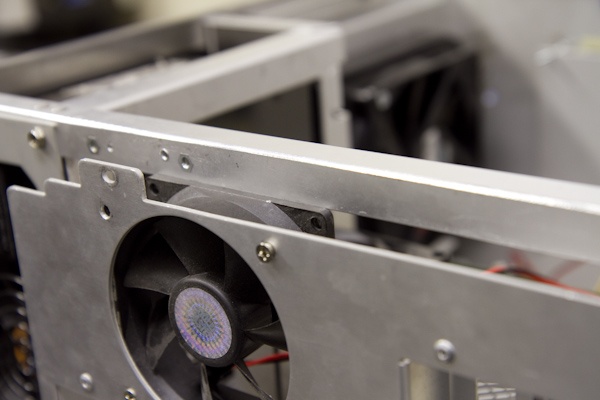 It's all about the details and small steps to get it together, like removing 1mm from the chassis to get the fan fit correctly.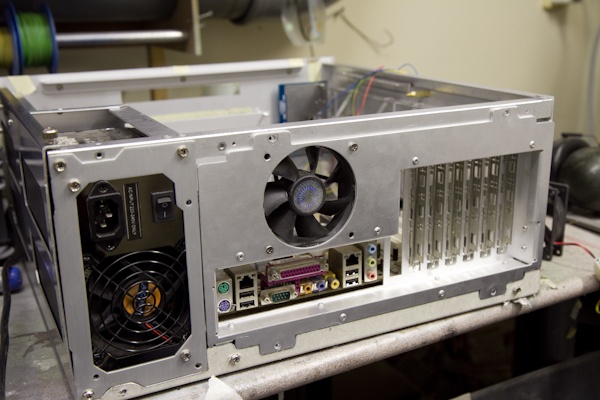 So after some dremel action it fits.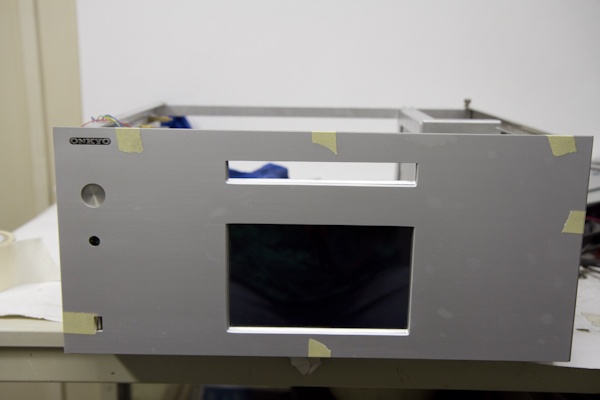 Taped down the failed front for a better reference.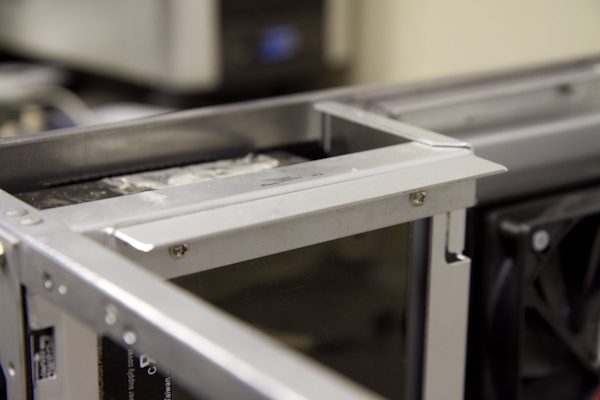 The HDD rack on the rear had no bracket to hang on, so i made it. Side 1...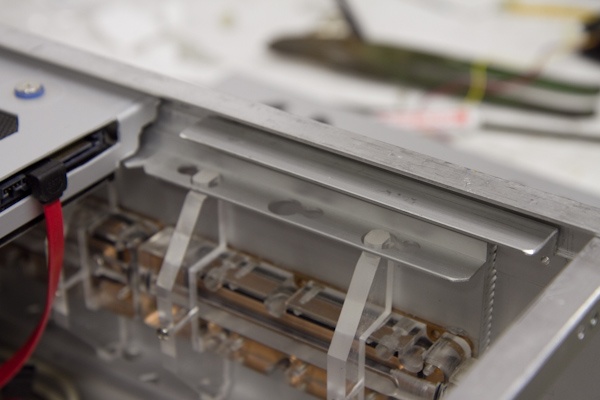 And 2.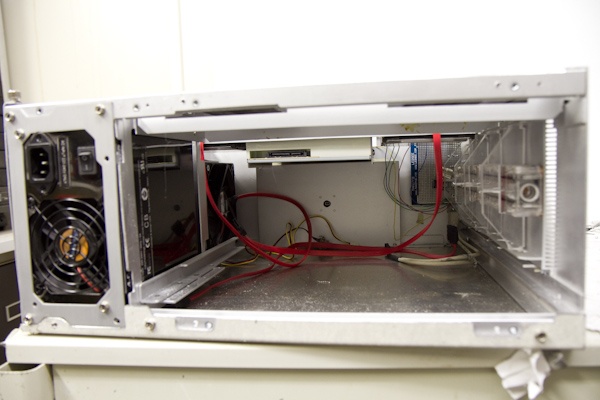 And with the motherboard tray removed you can see that there;s quite some space left. Especially because the HDD's and optical are placed above the motherboard. while other HTPC's usually put them on the front. Don't know if big VGA cards will fit, but I don't need one in a HTPC.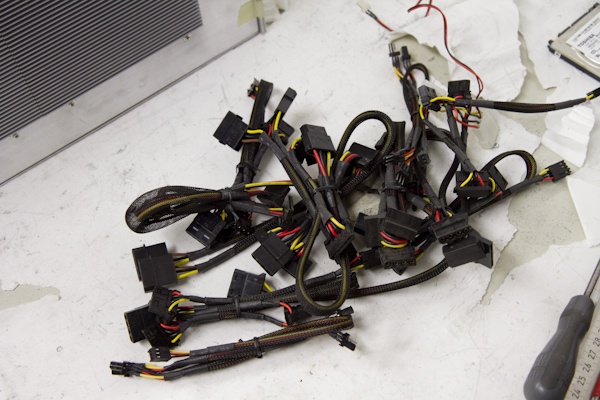 But the cable's should be well organized to keep the airflow going.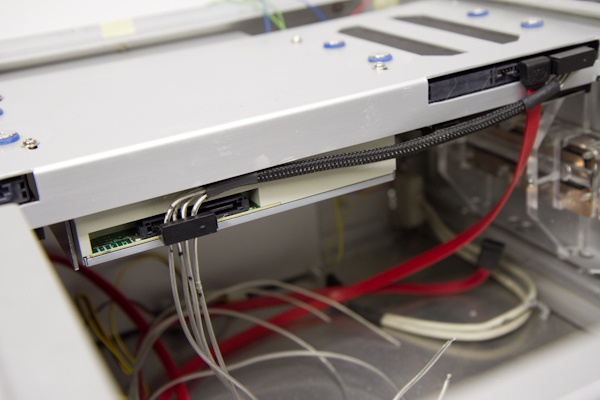 This way should be fine. 2 connectors on each cable, some mesh, and a thight fit. I left the end unmodded, since I'm not really planning on using this PSU, since it's not very efficient and somehow noisy due to a 80+92mm fan.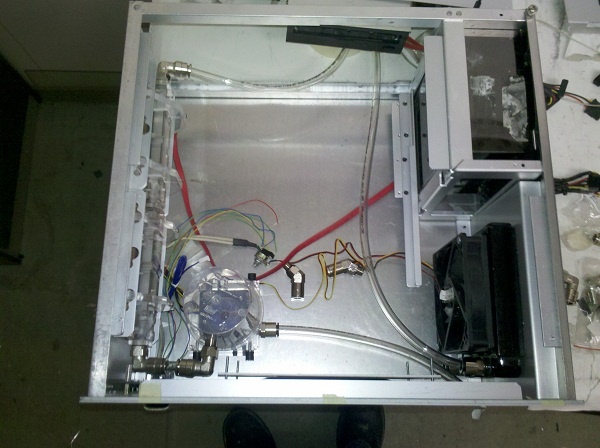 And after receiving the pump, hose and fittings I've made this mock-up.
By following the circuit, we start at the CPU. First heat is (hopefully) taken away at the passive radiator, which is cooled by out-taken air. Then it enters the reservoir, which I wanna make on top of the Laing top. Pumped through the normal radiator with a intake-fan it should get rid of the last heat and being ready to cool down the CPU.
10-23-2012, 09:17 PM
| | | | |
| --- | --- | --- | --- |
| | iShot the Sheriff | | |
Re: HTPC in Onkyo style
---
This is looking fantastic bro! I love the idea of the breadboard mounted on the face plate, I might have to try that. The power button and Onkyo logo came out great!
__________________
"At the midpoint on the journey of life, I found myself in a dark forest, for the clear path was lost..." -Dante Alighieri
| | |
| --- | --- |
| Posting Rules | |
Powered by vBulletin® Version 3.6.8
Copyright ©2000 - 2013, Jelsoft Enterprises Ltd.
thebestcasescenario.com